Do most of them focus on saving you time? Are they mostly about saving your company money? Do you just want good, clean, bulletproof books so you can stay on top of your accounts payable and accounts receivable? Do you want to improve your cash flow?
Or do you want expert financial advice about expanding your business regionally, about how to do business internationally, or how to use QuickBooks Custom Fields for enhanced reports?
Whatever your bookkeeping needs are, this article shares the eight reasons that Books In Balance clients have said they benefit from having a local bookkeeper help them.
What are the Most Noteworthy Benefits of Hiring a Bookkeeper?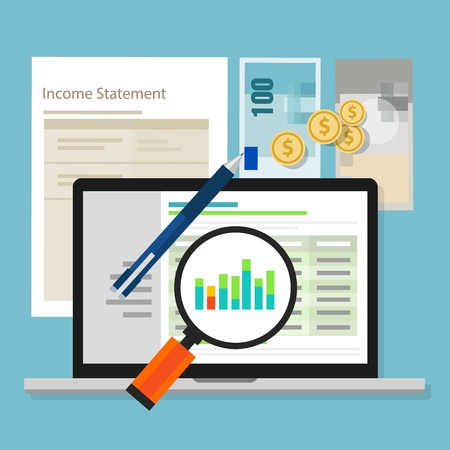 1. Efficient and Very Professional – "Hired After Losing My Bookkeeper."
Roger H., owner of a construction company in San Rafael said: "After losing my bookkeeper I hired Brandon and David at Books In Balance and have been so very happy with the personalized attention they have given me and helping me to run my business. They go the extra mile and are very patient which I appreciate. I highly recommend Books In Balance. They have helped me with my business and are very professional."
2. Flexible for Long Distance Financial Guidance – "Our Bookkeeping and Accounting Program Has Never Been in Better Shape!"
Robert C., Rockville, MD added, "These guys work long distance and are very reasonable. After downsizing my company and moving it to the Washington, D.C. area, I was in no mood to change my accounting firm. Thank God I didn't have to thanks to a group of little-known services offered by Books In Balance. We were able to live transition to Rockville, MD, and not loose one transaction or data update, We were able to setup a new payroll and disbursement system with new and sweeping changes in state requirements and client needs. Our bookkeeping and accounting program has never been in better shape!
"This type of firm is the best resource for any company in an-ever changing business environment when we must adapt quickly to opportunities in the market as well as its expansions and contractions.
"I recommend Books In Balance because they are good at what they do and they HEAR, PROCESS and PRODUCE."
3. Experienced and Affordable – "Extremely Competent and Scrupulous."
Dana V. from Larkspur wrote, "I would recommend Brandon to everyone I know. He is extremely competent and scrupulous. He was able to quickly grasp my financial situation and offer options for me. On top of that, his rates are way less than most. He is super personable and I felt very comfortable talking to him and asking questions, which he was able to answer. He is a real find!"
4. Knowledgeable – "Thanks for Answering All My Questions."
E.L., also in Larkspur, Yelped this about our bookkeeping practice: "Brandon is such a nice person and his knowledge. Books In Balance will be the place I go from now on and BTW thanks again for answering all my questions!"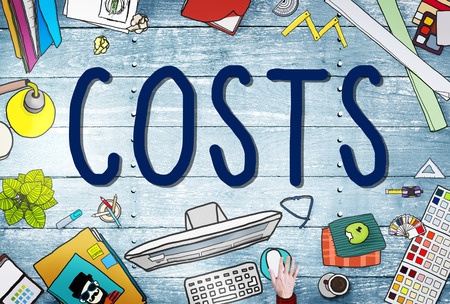 5. Fantastic – "So Attentive, Personal, Sharp and Welcoming."
Joanna from Los Angeles Yelped, "I was so pleasantly surprised to stumble across Brandon and his business. I won a gift certificate in a raffle and just happened to need some help. Brandon was so attentive, personable, sharp and overall, I received such a warm, welcoming vibe.
"He is honest and sincere and is not out to gouge anyone. His prices are reasonable and he just is so willing to help and find the best solutions for your business. He really knows his stuff. I will definitely be using him again in the future. If you are in the market for a fantastic bookkeeper or accountant, without a doubt, Brandon is your guy."
6. Affordable – "They Cleaned Up our Books."
David W. in San Rafael shared this: "Brandon and team did a great job for us. They cleaned up our books and set in place a solid accounts payable and accounts receivable process we could do ourselves. Reports are running clean and it didn't cost us an arm and leg to get our QuickBooks accounting practices dialed in."
Have We Answered Your Questions About the Benefits of Hiring a Bookkeeper?
Based in San Rafael, Books In Balance is a diverse bookkeeping and accounting firm. Since 1999, we've been providing sage advice about financial services and tax refunds to individuals and businesses throughout the San Francisco Bay Area.
We offer accounting, bookkeeping, budgeting, cash flow and financial analyses, as well as payroll, bill paying, tax preparation services and more for you, your business, and/or your family.
To ask us a question or to make an appointment about why you should hire a bookkeeper, please contact us today at booksinbalance.com/.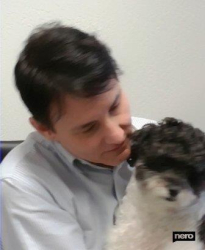 Latest posts by Brandon Dante
(see all)
We go beyond Wealth Management & accounting
We proudly provide all the in-person and virtual services you need to take your business and your life to the next level without stress, overwhelm, or outlandish fees.