She Came Home from Vacation to Five Figures in Unpaid Bills
Natalia's husband had started a very successful business, and for a long time, their standard of living was high. Then, after 42 years of marriage, she discovered her husband was having an affair.
"I got divorced, and my finances changed," Natalia says.
She'd always taken an active hand in managing the family's finances, but without her husband's income, her financial position was a lot more precarious.
Natalia immediately leaped into a new plan to support herself. She already owned two homes, and she bought a new house in Seattle.
Her plan was to fix them all up to rent out on Airbnb.
For the first year, the new Airbnb business wasn't that profitable. Natalia had to pour a lot of money into her properties – including new appliances, home repairs, landscaping, interior design, furniture and décor, and construction.
Natalia's daughter threw herself into helping her mom with the renovations and with setting up a small business. She took on the task of tracking of all these expenses, but this was no small task, especially since she did not have a background in bookkeeping.
How a Local San Rafael Accounting Firm Helped Out
And that was where Books in Balance came in.
Natalia did an online search for accountants in her area. She narrowed her list down to several and met them all in person.
A few, she didn't click with – and one or two were flat-out condescending. "I felt like I was being talked down to," Natalia said.
That was different with Books in Balance.
"The team from Books in Balance was so nice and such great listeners," Natalia said. "I felt comfortable with them right away."
At first, Natalia asked Books in Balance to train her daughter and son-in-law on basic bookkeeping practices, so they could handle things themselves. Natalia's daughter met with the team to learn those skills, and they agreed to try it for a year.
But then Natalia went to Spain to visit her son, who was studying in Barcelona. She came back to a pile of notices in the mail that some big bills had not been paid.
Natalia panicked. Looking through the letters, she realized she owed five figures in overdue property taxes, utility bills, fines and fees, and more.
Her daughter should have been handling the bill payments but despite her training, some major things had fallen through the cracks.It was clear now that Natalia's daughter was in over her head, so Natalia took the step of hiring Books in Balance to take the lead in straightening out her finances.
Natalia turned everything over including all her payment records, bills, finances, and expenditures. Now her entire financial life flows through Books in Balance – including her insurance, her bank accounts and investments.
For Natalia, that step came with a large amount of peace of mind.
"I needed to know that the bills would be paid," she says. "The team at Books in Balance is so conscientious. They always call me back right away, they make things easy, and they're very reassuring. I feel like they have everything under control."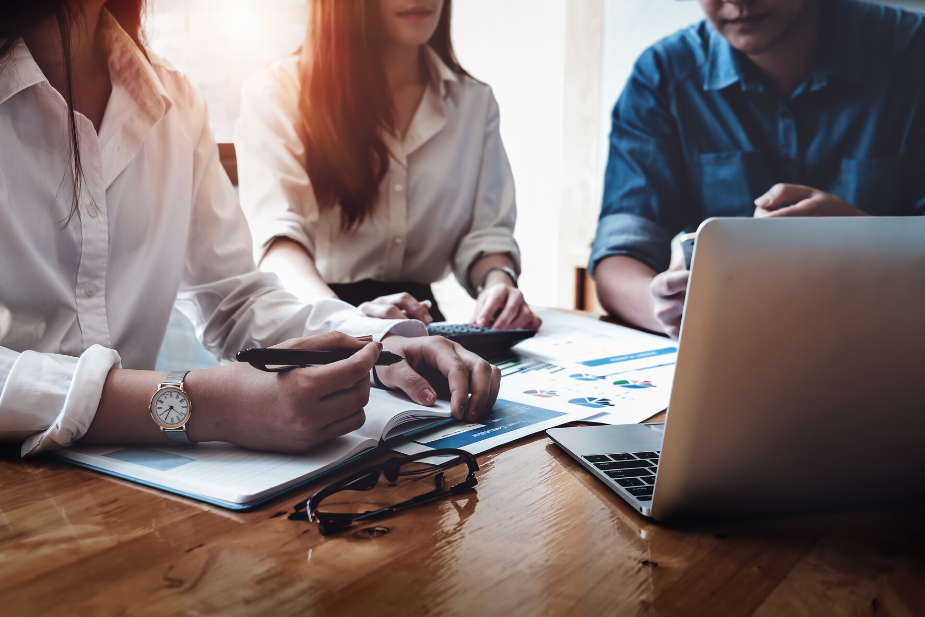 Talk With a Knowledgeable Accountant in San Rafael
Do your finances need untangling? Books in Balance can help.
We've seen everything – and we can help streamline and manage your finances so you can get on with work and life.
Give us a call at (415) 455-9455 or send us an email to schedule a free consultation.
* Out of respect for our client's privacy, the name and some of the circumstances have been changed.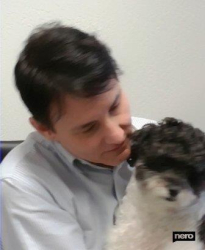 Latest posts by Brandon Dante
(see all)
We go beyond Wealth Management & accounting
We proudly provide all the in-person and virtual services you need to take your business and your life to the next level without stress, overwhelm, or outlandish fees.