San Francisco Bookkeeping & Accounting Services
Books In Balance, a staple in the Marin County small-business community, has recently announced an expansion. While still remaining in the San Rafael office clients know and love, Books In Balance is now adding a location across the Bay in San Francisco.
The result? Everything clients have come to know and love from Books In Balance, but much closer for residents in San Francisco, South San Francisco, San Bruno, Oakland, Berkeley, and Emeryville.
"For years, we've been helping clients from San Francisco stay organized, manage their payroll, and prepare for tax season — but all the way across the Golden Gate Bridge," says Brandon Dante, Books In Balance's owner. "With our new office, we can provide that same quality service to small businesses, non-profits, and sole proprietors, just without the commute."
Located at 1388 Sutter Street, Suite 505, right off Van Ness Avenue, the new San Francisco office is easily accessible from Muni with the California/Van Ness and Sutter/Buchanan stops within a few blocks walking distance. And while parking is never exactly easy in San Francisco, metered parking and parking structures are all within a short walk of the office.
"This expansion isn't just for residents of San Francisco," says Dante. "Our reputation definitely precedes us, and we're happy to talk to business owners, non-profit managers, and many of the other vital cogs of the Bay Area community wherever they're from. Whether you're down by SFO or right across the Bay Bridge, we're now much more accessible. So let's get started!"

Accounting, Bookkeeping, & Other Services From Books In Balance
Books In Balance offers comprehensive bookkeeping and accounting services. The result is a clean and painless way to get your records in order and ultimately ready for processing come tax season.
"We work however you want," says Dante. "If you want to simply give us your records and be done with it, we can do that. If you want to learn QuickBooks and get it set up in your office, we can train you. If you're terrified of the financial state of your business, don't worry — we can help you out, I promise."
At Books In Balance, we offer the following services — regardless of which office you visit:
Accounting & Bookkeeping: How do your books look? Maybe you have a ledger and spreadsheet you've set up yourself, and it works — but it can certainly be time consuming to get that balanced and clean. Or maybe your desk is a mess of papers, post-it notes, printouts, and scribbles — and that's not even counting the invoices sitting on the printer or emails waiting to be read.
In both cases, Books In Balance can help. Even if you've got a system in place, the amount of time needed to crunch the numbers, sort the records, and properly file everything for a smooth process come tax season can be overwhelming. Books In Balance provides accounting and bookkeeping services, so all of your expenses, invoices, and other itemization goes directly to us. You focus on your business, we'll do the paperwork.
Accounting System Setup: QuickBooks and other accounting systems can be the first step in getting your finances in place. Setting that up, though, can be a challenge in itself. This doesn't just mean installing the basic software; when Books In Balance provides accounting system setup services, we look through the specific needs of your business to identify and streamline what works best for your needs.
Other cutting-edge configurations such as cloud-based records and smartphone app connectivity are all part of the deal. Once your system is up and running, you'll be able to process reports or enter records anytime or anywhere — and if you keep working with us for ongoing bookkeeping, we'll both be able to access this for efficient and synced-up numbers.
Budgeting & Forecasting: A big part of any successful business is proper budgeting and planning ahead. If you're running your business by the seat of your pants, you may be less profitable than you thought — or on the flip side, you're letting that excess profit get lost in the numbers.
As bookkeepers, the Books In Balance team is used to looking at records and thinking ahead. The numbers say it all: what your monthly budget should be, when to predict a client surge or valley, and how to plan for a bigger picture. This type of budgeting and forecasting can be done as a one-off foundation for your business or we can set regular intervals to get together and review.
Financial Analysis: How healthy is your business? Are you barely scraping by? Or are you ready to expand? (We know a bit about that.) When Books In Balance provides a financial analysis, it achieves three things. First, it gives a snapshot of the current state of your business. Second, it provides clear perspective on the historical result of your established processes and services — numbers don't lie. Third, it shows a clear path forward, and when combined with our budgeting and forecasting services, your business can have a strong financial plan for short-term and long-term success.
Payroll Management: Payroll is one of the most critical aspects of any business. Accurate and timely payroll, in particular, can make or break a business in many ways — from trust with staff to eliminating mistakes in reporting records to the IRS. If you've been handling payroll by yourself, you also know how much of a time-suck it can be. Books In Balance gives you back that time and energy, all while ensuring things are accurate, timely, and regulated. From weekly payroll to tax deductions to quarterly tax payments, all with an eye on issuing 1099s and W2s as needed, Books In Balance makes payroll a well-oiled machine so that you can focus on the core elements of your business.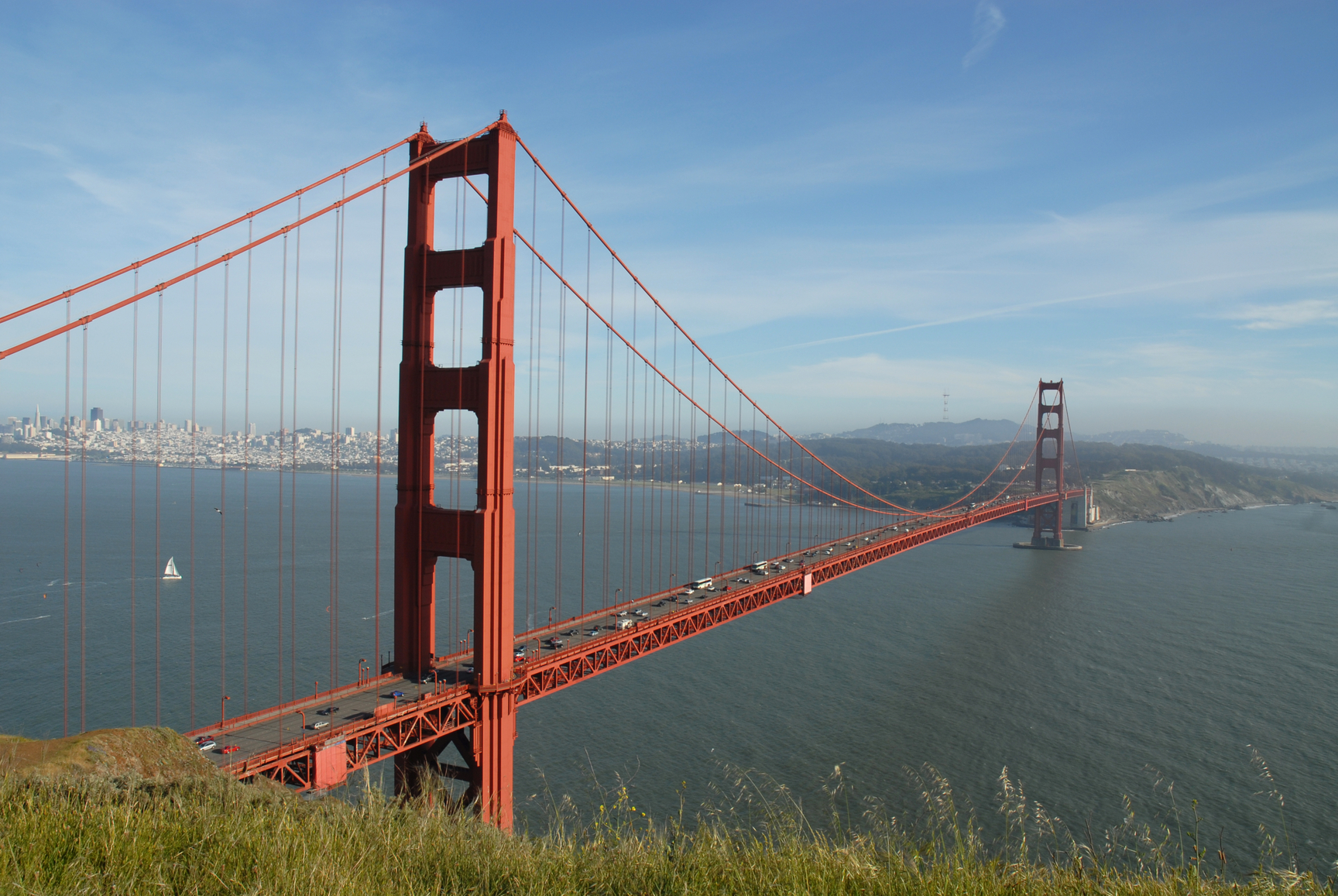 Free Consultation For San Francisco Clients
To celebrate the opening of the new San Francisco office, Books In Balance is offering a free initial consultation for small businesses, non-profits, and individuals.
"We're thrilled that we have made it easier for our San Francisco clients to see us, but we're also very excited to meet our new neighbors," says Dante. "To that end, we invite people to get in touch and schedule a free consultation. Whether you're starting up a new business or just need to get things in order, we'd love to talk to you."
A free initial consultation includes a one-hour discussion with full confidentiality. That means if you decide to go with another accounting option, there's no need to worry about anything we've discussed in our visit.
Come chat with us and see how we can help you. We have years of satisfied San Rafael clients who continue to rave about us, and we can't wait to help you experience the benefits of timely, friendly, and accurate bookkeeping, so schedule your visit today.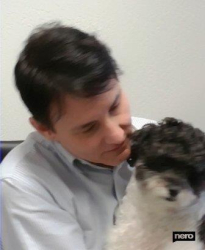 Latest posts by Brandon Dante
(see all)
We go beyond Wealth Management & accounting
We proudly provide all the in-person and virtual services you need to take your business and your life to the next level without stress, overwhelm, or outlandish fees.