It's January, it's a new year!
The month of January is named after the Roman god Janus. In Roman mythology, Janus is the god of beginnings, gates, transitions, time, duality, doorways, passages, and endings. He is usually depicted as having two faces, one looking to the future and the other to the past.
When you look back to your 2022, in retrospect, do you have regrets?
When you look to 2023, what are you hoping to accomplish?
In the world of taxes, we look back at the prior year at what actually took place.  We have a need to do that to prepare our clients taxes.
The difference between us and most other firms out there, we don't focus on the past, except only to find perspective.
We Look Ahead And Focus On Tax Planning!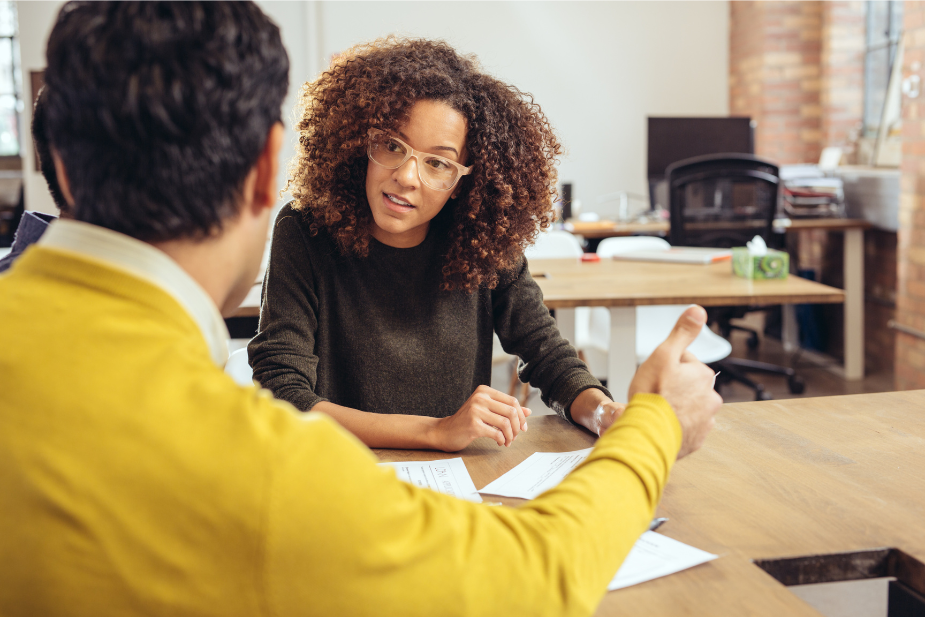 Janus was also considered to be the guardian of doors and gates, both physical and metaphorical, and was often depicted with a key or a staff.
We envision ourselves as somewhat of a gatekeeper to our clients.  Which means we look ahead by planning for their tax future.  No surprises at the end of the year because we have already put in the time necessary with our clients during the year to put a plan in place.
We're always looking forward for our clients
We're taking a proactive approach vs. a reactive one
Was your tax advisor proactive during the year?
Will you be in for a shock come April 17th this year?
Will you follow the same old patterns year after year, still expecting a different outcome?
Can you STOP the cycle?  The answer is YES!  Start tax planning now for your financial future!
Good news, there might still be some steps you can take to reduce your tax liability in 2022.
Great news, there could be many more things available to you to save even more in 2023.
Start right now, let's make a plan together.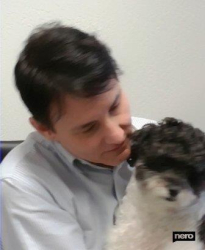 Latest posts by Brandon Dante
(see all)
We go beyond Wealth Management & accounting
We proudly provide all the in-person and virtual services you need to take your business and your life to the next level without stress, overwhelm, or outlandish fees.