Selecting an affordable bookkeeping service for your San Francisco or San Rafael small business is no easy task. There are many bookkeepers in the Bay Area, all with different sizes and capabilities — so how can you identify which is the right one for you?
Do you go with a big firm with a long track record but more corporate feel? Or do you go with a small independent office that doesn't have as many resources but makes up for it with dedicated attention?
You need to make sure your bookkeeper is the right fit for your business. Here are the five things we advise potential clients to consider when they're looking for a new bookkeeper.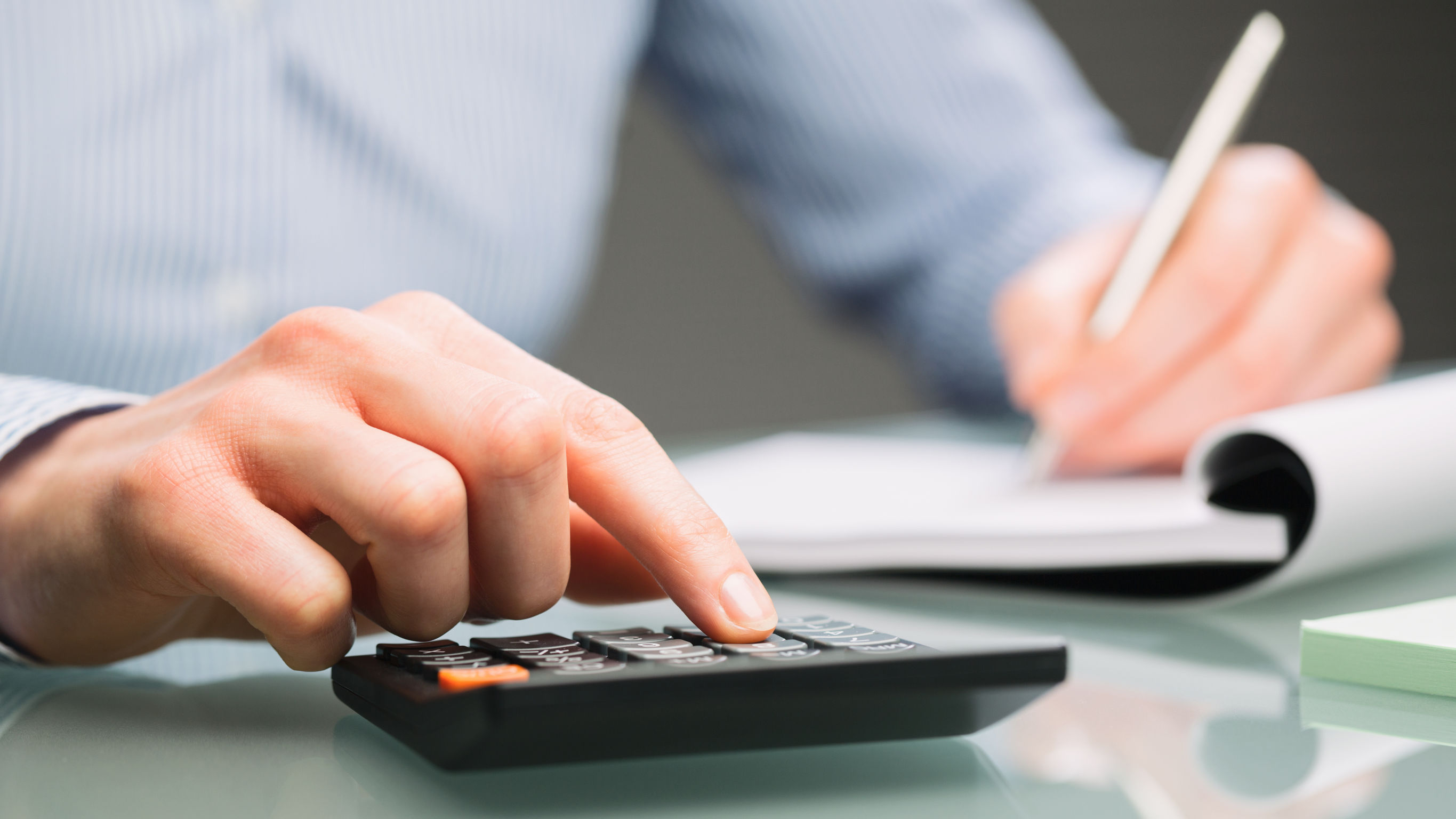 Five Things To Consider When Selecting a Bookkeeper
Step 1: Identify Your Needs
Getting a list of specifics from a bookkeeping service won't do much good unless you figure out your own specific needs. The list should be pretty comprehensive: budget, services required, speed, whether or not you're in an emergency situation, location, etc. Are you up against tax time and hopelessly lost? Are you looking for someone to come take over for a previous provider? Do you want to install and learn QuickBooks? These are all important things to identify before you talk to anyone.
Step 2: Ask About Services
Bookkeepers will offer a different range of services. It's a safe bet that standard bookkeeping and accounting is part of the package — they wouldn't be bookkeepers otherwise. But other services, such as payroll, software training, etc. may be offered in addition. If you need these, great, then that's helped whittle down your possibilities. If you don't need them, you'll need to ask if they're included in the service rates (and thus, if they're inflated), and whether you'll have the option of activating them down the road if needed.
Step 3: Ask About Rates
Now you have their services, you'll also need to get their rates. Do they charge hourly? Do they charge a retainer? Do they offer a long-term or loyalty discount? Remember to get context for rates — perhaps one provider charges higher at hourly rates but includes more in it, and thus costs less overall. Those types of trade-offs are important to learn when you weigh the differences between vendors.
Step 4: Ask How They Communicate
Do you like constant communication with your financial vendors? Or do you just want to be alerted when something is due or an issue has appeared? There's no right way to answer this; it's completely up to personal preference. Thus, the right approach is for you as a potential client to know what you would want, and then ask the bookkeeper how they approach things — and if there is any flexibility in their approach.
Step 5: Ask to Talk
Most bookkeepers will allow for a free consultation to sit down, have a face-to-face chat, and get to know you. These consultations will often cover things like short-term goals, long-term goals, special needs, and other such items. The items above may be available beforehand via email or a website, -but it's always good to also dive deeper into them just to make sure it's a right fit.
Is Books In Balance Right For You?
With all that being said, we invite you to get in touch with Books In Balance so you can ask us those above questions! Book a free initial consultation at either our San Francisco or San Rafael location and we'll give you an honest assessment regarding whether or not we're a right fit.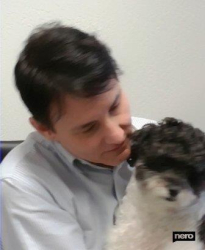 Latest posts by Brandon Dante
(see all)
We go beyond Wealth Management & accounting
We proudly provide all the in-person and virtual services you need to take your business and your life to the next level without stress, overwhelm, or outlandish fees.