Running a restaurant can be an incredibly rewarding job, but it's also a challenge. One of the more difficult parts, and a key factor in any restaurant's success or failure, is how well you manage your restaurant's finances.
Restaurant bookkeeping comes with special challenges. Expenses can fluctuate wildly, and your profit margin is often very thin.
Here are a few tips for keeping your restaurant's books running as smoothly as your kitchen.
Assess and Track Your Prime Costs
Prime costs are your overhead and inventory costs. The three biggest ones for most restaurants include food, beverages, and labor. One of the factors that makes the restaurant business so challenging is how these costs can fluctuate.
Ingredient prices vary depending on agricultural conditions and a variety of other factors, for instance; if you stay on top of these fluctuations, you can manage your inventory and adjust your menu to compensate. But you have to respond quickly.
Do Cash Flow Projections
A cash flow projection is a formula that helps you estimate your revenue after expenses. Your total revenue minus your total prime costs equals your projected cash flow.
Accurately predicting your cash flow is crucial to making key decisions about your business—such as whether you can afford to hire more staff or upgrade your kitchen equipment.
But estimating your future earnings can be difficult when you're just getting started and don't have historical data to fall back on. This is where a professional bookkeeper can help.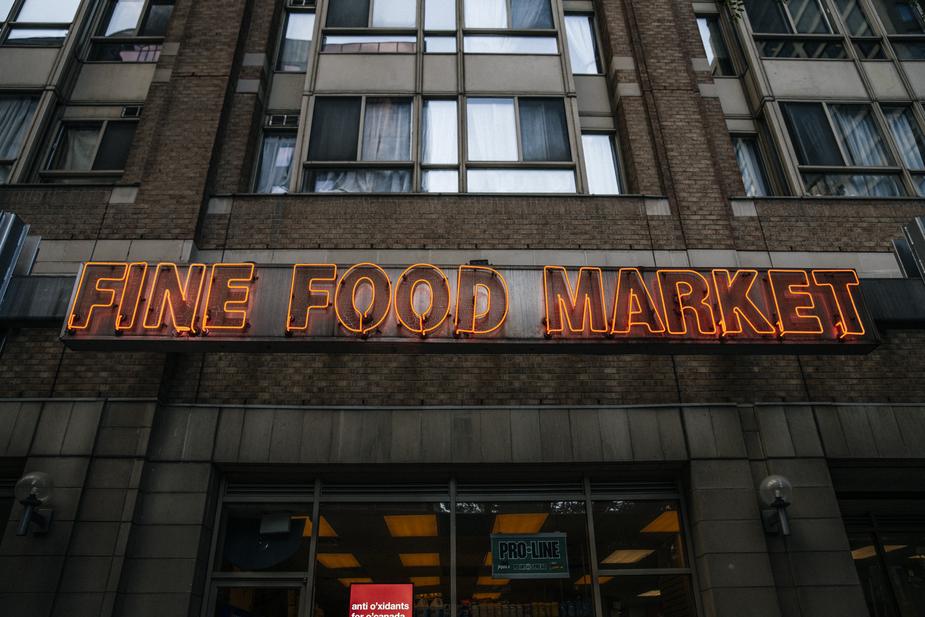 Get a Handle on Payroll
As your restaurant gets bigger and busier, you have more people to pay and you'll need to formalize your payroll system.
Some of the details include deciding whether to pay your employees by check or direct deposit; figuring out tax withholding; classifying your employees properly; and establishing a regular pay period.
Clean Up Your Accounting Records
Many restaurant owners start out using the back-of-the-napkin approach. But at a certain point, you're going to need a formal accounting system.
You'll need an accurate picture of your finances to develop accurate revenue forecasts, define your budget, respond to price fluctuations, and do your taxes. And it will save your life if you're ever audited by the IRS.
Get a POS System
Restaurant Point-of-Sale or Point-of-Service software enables all customer transactions at touch screens, payment terminals, and other points of sale. Many have back-end functionality that also tracks and manages your expenditures.
When all your transactions flow through the POS system, nothing gets lost in the chaos. These systems make it easier to keep your books organized, reconcile petty cash, process credit cards, forecast demand and inventory, generate reports, and more.
Setting up your POS system right the first time is crucial. This is an area where a pro bookkeeper can be a huge help.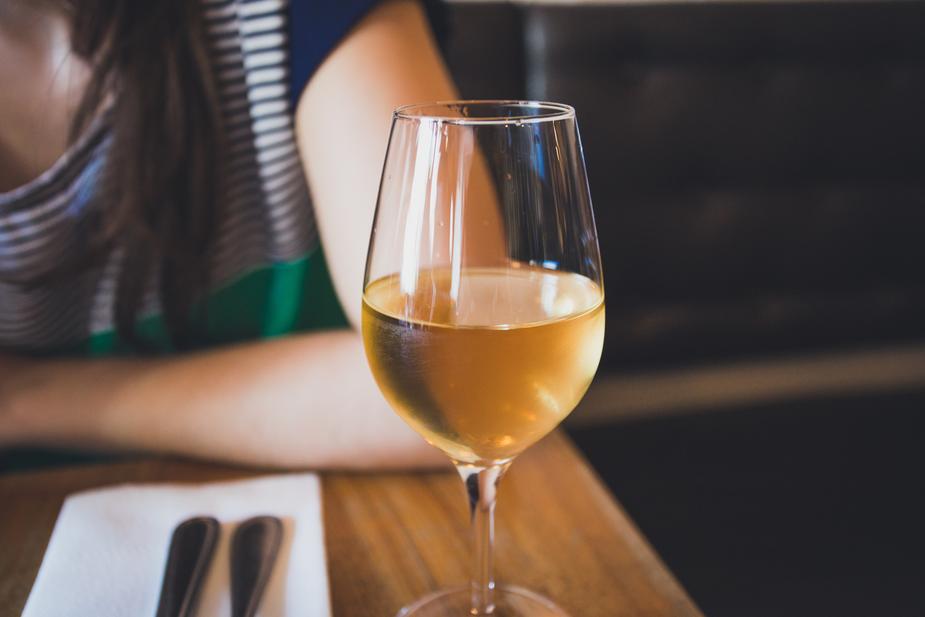 Hire a Bookkeeper
In the fast-paced, tight-margin world of restaurant management, a professional bookkeeper can be a steady organizing force.
A bookkeeper can set up the processes and systems that lay a foundation for future growth, and keep a careful eye on your ongoing expenses, revenue, and budget. They can give you the tools and reports you need to make informed financial decisions about your business, and respond quickly to market changes.
And they can also keep your financial records in order and ready in case you ever need a loan, get audited, or have to make a big investment decision.
Bay Area Restaurant Bookkeeping Specialists
We'll help you take control of your restaurant's finances so you can focus on the food.
Our offices are conveniently located in San Francisco and San Rafael. Get in touch to schedule a free, confidential conversation today.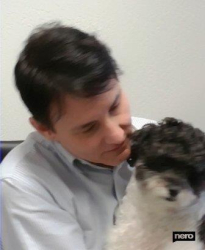 Latest posts by Brandon Dante
(see all)
We go beyond Wealth Management & accounting
We proudly provide all the in-person and virtual services you need to take your business and your life to the next level without stress, overwhelm, or outlandish fees.