If you're looking for San Francisco bookkeeping and accounting firm, did you know that the location of the firm you choose doesn't need to be in The City? The fact is technology has now not only made it easier to have a quality firm looking after your books, but you can be assured your personal data is safe.

Clients in San Rafael… and Well Beyond It
While our main office is located in San Rafael, we have clients located all over the Bay Area, including clients outside the USA. It wasn't always this way for us or others in the industry. The history of accounting can be traced to ancient civilizations, back to ancient Mesopotamia, while bookkeeping dates to Babylonia times in 2600 B.C.
The point I'm trying to make with these historical references is that for centuries, both of these services were strictly local. From the early days of single-entry bookkeeping and accounting services, individuals, couples, and companies who knew someone from their neighborhoods, their villages, or their cities hired financial experts they knew and trusted.
While that might be the case for some firms still today, we have a growing number of clients that do not call Marin home. The quick 20 minute drive from The City to San Rafael isn't a deterrent to the business owner that wants to sit down with their bookkeeper or accountant and review their files. While other clients will simply request they upload their files and follow up with a Skype video call or telephone call to review.
How Technology Has Changed the Way We Work Together
It wasn't until approximately the 1970s that the paradigm of working with locally focused services shifted at all – three technology breakthroughs were the key factors.
One was the advent of the office copier, which made it fast and easy to make copies of your receipts, 1099s, questionnaires, and checking account registers for your bookkeeper to review so that your books were in order, or for your accounting firm to review to prepare your taxes.
Second was the invention called a facsimile machine (also known as the fax machine or telecopier). Though it took up to six minutes to send one page in the early 1970s, page delivery times have gradually decreased over the years to just seconds per page now.
And third, Federal Express started offering overnight delivery of packages, which also slashed the time it took to deliver a pile of paperwork or important documents from a customer to an accountant or a bookkeeper.
Of course, today's technology makes it easier than ever to work with clients all over the Bay Area. This includes:
Enabling my clients to scan and send me everything from tax and bookkeeping questionnaires to receipts and IRS letters.
Having video chats with individuals and couples to discuss their tax returns and other financial documents.
Sharing files securely through file sharing platforms.
Beyond Bookkeeping and Accounting Services
Any client who runs a successful business is always looking for ways to save money, save time, reduce overhead, and reduce stress. The same can be said for individuals and couples who may need more financial expertise than we're currently delivering to them.
That's why many of our clients – regardless of where they may live – put their trust in us for our other services. These may include:
Accounting services
Accounting system set-up
Bill paying services
Bookkeeping services
Budgeting, cash forecasting, and cash flow analysis,
Business presentations
Credit card processing capabilities
Custom financial packages
Documenting policies and procedures
Financial analysis for your personal or business accounts
Internet research
Management advisory services
Order processing and fulfillment
Payroll services
Tax planning preparation for individual returns, joint returns, corporate returns, sole proprietors, partnerships, C and S corporations, non-profits, small estates, and trust returns
Word and Excel solutions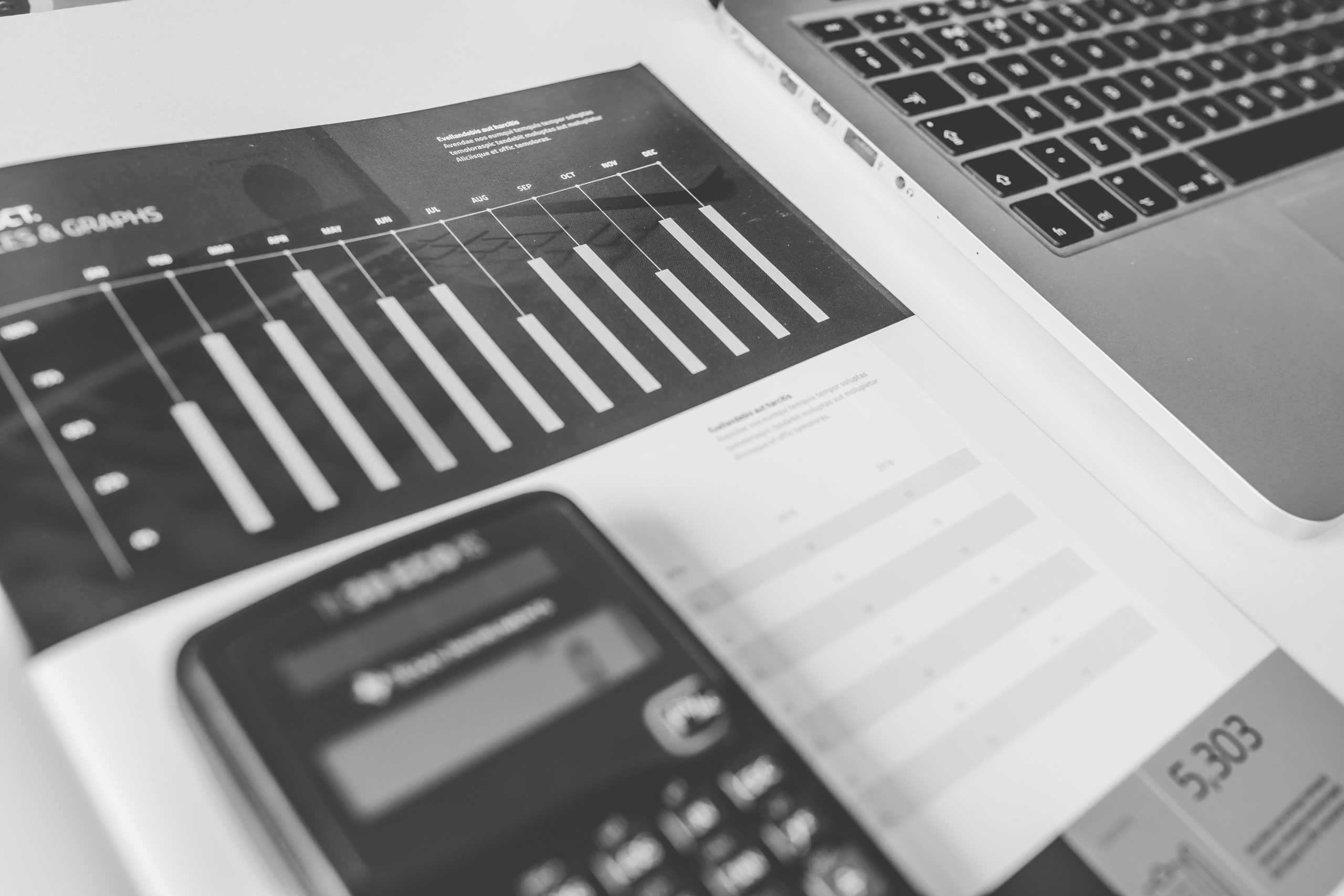 We're proud that for nearly 20 years, we've offered great attention to detail for our accounting and bookkeeping services, as well as a long list of complimentary solutions. And each has come with outstanding customer service.
No matter where you live or where your business is located in the Bay Area, give us a call at (415) 455-9455 to arrange your complimentary financial review session to see if we would be a good fit for you, your family, or business.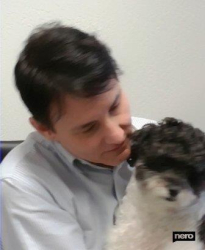 Latest posts by Brandon Dante
(see all)
We go beyond Wealth Management & accounting
We proudly provide all the in-person and virtual services you need to take your business and your life to the next level without stress, overwhelm, or outlandish fees.