Welcome to the Summer 2016 edition of our Client Advisor newsletter. Inside you'll find current information, news and trends to help your business be better and grow.
Inside this issue:
Was Your No-Health-Insurance Penalty a Surprise?
Big Business Write-Offs Available
Not All Home Mortgage Interest is Deductible; The IRS is Watching
Minimizing Tax on Social Security Benefits
Take Advantage of the IRA-to-Charity Provision
Tax Calendar: What Dates You Need to Know Now Through October
Since You Asked: Our Q & A Section to Answer Your Questions
Click here to start reading now.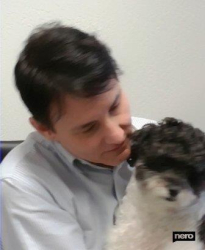 Latest posts by Brandon Dante
(see all)
We go beyond Wealth Management & accounting
We proudly provide all the in-person and virtual services you need to take your business and your life to the next level without stress, overwhelm, or outlandish fees.