Our Top 3 Choices For Small Businesses
Believe it or not, 2020 is almost over. This year has thrown many curveballs, and as we go into the new year, it might be wise to revisit your accounting strategy.
Job losses affected many families during the COVID-19 pandemic. If you or a spouse collected unemployment, you'll need to have your finances in order for the upcoming tax season.
Small businesses were hit particularly hard by COVID. Nearly 100,000 businesses that closed temporarily in March are now permanently shuttered. The Bay Area has been one of the most affected cities in terms of closed companies. Surviving business owners are under tremendous pressure to keep afloat.
Whether you own a small business or want to monitor the financial health of your family, here are our picks for the best accounting software on the market in 2021.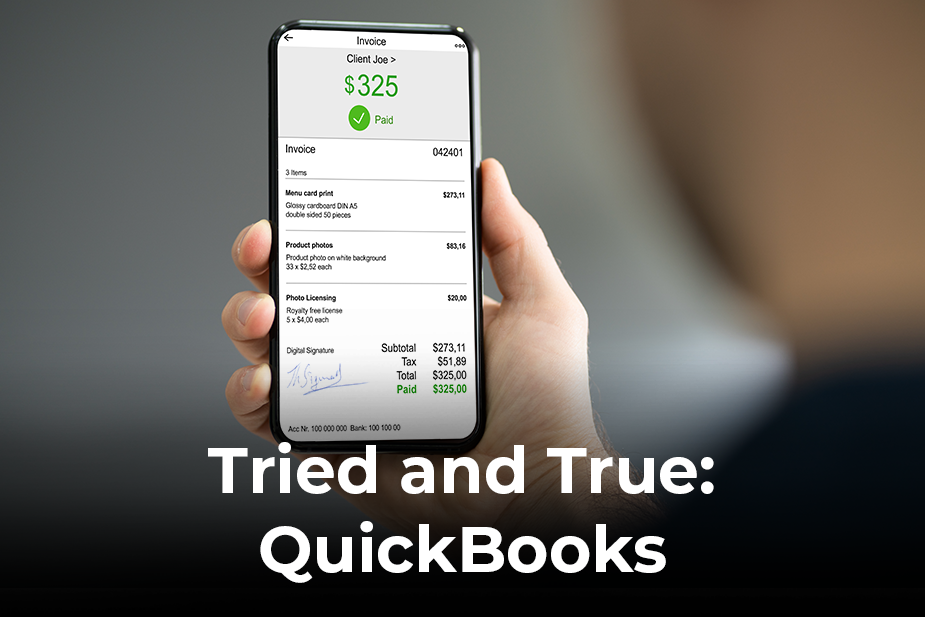 Tried and True: QuickBooks
This is probably the most well-known accounting software, and it is so for a reason. QuickBooks is a comprehensive accounting suite for small businesses and professionals.
QuickBooks comes with numerous online training resources, as well as user forums. It integrates with hundreds of third-party applications and is suitable for all business types.
Best of all, QuickBooks is scalable, with different versions for different needs. QuickBooks Online is perfect for small businesses, and the Self-Employed edition is made with freelancers in mind. You can upgrade your plan as your business grows and even add on payroll services with Intuit Payroll.
Nimble Bookkeeping: FreshBooks
This program is fantastic for sole proprietors and freelancers. FreshBooks launched in 2003 as a pure invoicing service. Over the years, it has added features and become a great bookkeeping option.
Lawyers, accountants, and other professionals that use a retainer fee will be happy to know that FreshBooks has a Retainers feature. It also has double-entry accounting, ACH payment acceptance, time tracking, and project management. If you'd like to add on payroll services, Freshbooks integrates with Gusto.
Different membership tiers make this system flexible and customizable. It's available in Solo and Team editions, and four membership tiers ensure you only pay for what you need.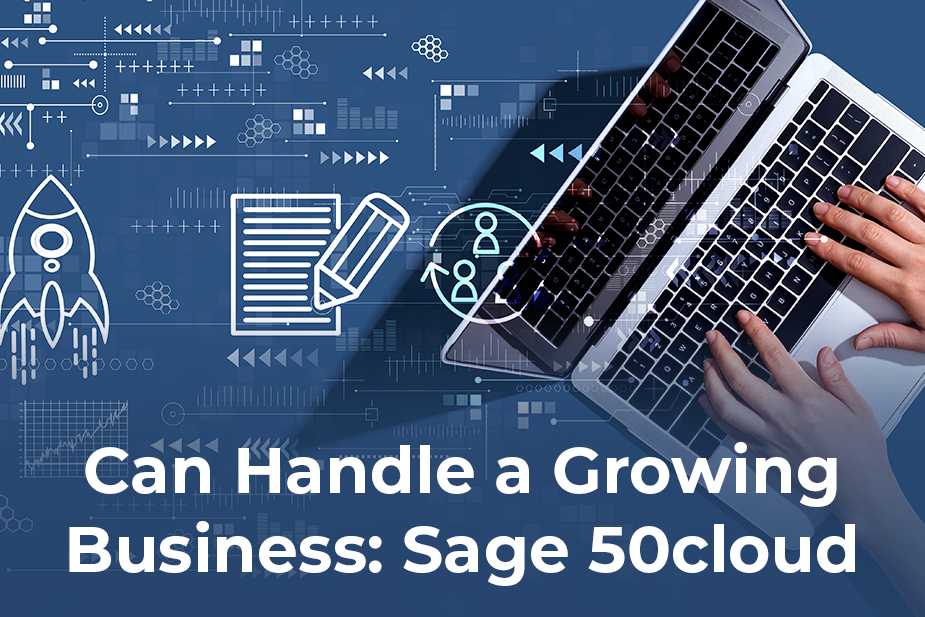 Can Handle a Growing Business: Sage 50cloud
Formerly known as Peachtree Software, Sage 50cloud is a robust option for small or midsize businesses. With this software, you can pay bills, invoice clients, track inventory, pay your employees, and more.
This is an especially great choice for retailers. It offers integration with multiple point-of-sale applications. It also allows you to accept payments online. Payroll services are included, and you have the option to pay your vendors electronically or with paper checks.
Sage 50cloud integrates with Microsoft 365 and Auto Entry, and there are mobile apps for iPhone and Android. Three membership tiers allow you to scale-up as your business grows.
What's Your Plan For 2021?
While this year put a hiccup in many people's plans, the business world keeps running, and April 15th will be here before you know it.
If you'd rather leave the accounting to the professionals, Books in Balance is here to help. Call, email, or message us today and receive a free one-hour consultation.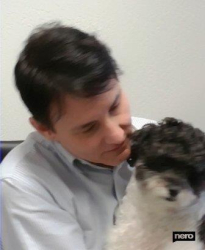 Latest posts by Brandon Dante
(see all)
We go beyond Wealth Management & accounting
We proudly provide all the in-person and virtual services you need to take your business and your life to the next level without stress, overwhelm, or outlandish fees.