This is great news for commercial building owners and design firms. Taxpayers who began construction before January 1, 2023 may apply the reference standard 90.1-2007 regardless of when the building is placed in service.
IRS Announcement regarding 179D tax deduction referenced to the ASHRAE baseline reference standard
For 2023, 179D nearly triples tax Incentives, lowers the thresholds, and expands eligibility to tax exempt organizations.
Buildings placed in service before January 1, 2027 will be compared to ASHRAE 90.1-2007 and thereby having a high probability of qualifying for $5.00/SF (50% savings criteria).
ASHRAE 90.1-2019 will be the reference standard for buildings placed in service after December 31, 2026.
| | |
| --- | --- |
| Date Placed in Service | Applicable Reference Standard 90.1 |
| Before 01/01/2015 | Reference Standard 90.1-2001 |
| After 12/31/2014 & Before 01/01/2027 | Reference Standard 90.1-2007 |
| After 12/31/2026 | Reference Standard 90.1-2019 |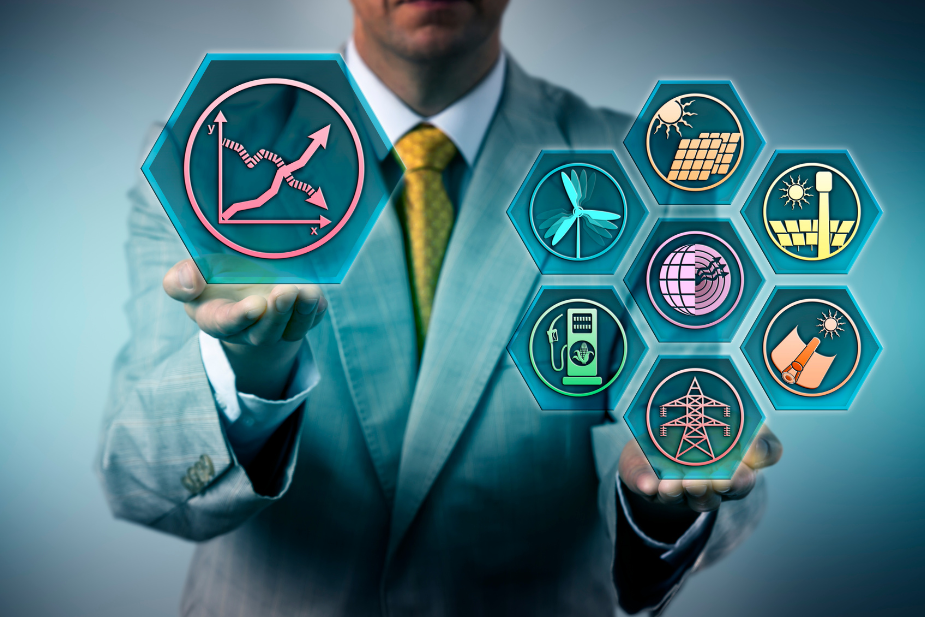 ASHRAE (American Society of Heating, Refrigerating, and Air-Conditioning Engineers) is a professional organization that develops and publishes standards and guidelines for the design, construction, and operation of heating, ventilation, air conditioning, and refrigeration systems.
One of the standards developed by ASHRAE is the ASHRAE Baseline Reference Standard. This standard provides a set of design and performance criteria for building systems, such as heating, ventilation, and air conditioning (HVAC), as well as lighting, energy management, and other building services.
The purpose of the ASHRAE Baseline Reference Standard is to establish a baseline for energy efficiency and to provide a means for comparing the energy performance of different buildings.
The ASHRAE Baseline Reference Standard is based on the ASHRAE Standard 90.1, which is a widely recognized standard for energy-efficient building design and construction.
The ASHRAE Baseline Reference Standard includes requirements for building envelope, HVAC systems, service water heating, lighting, and other systems. It also includes provisions for energy modeling and measurement and verification of energy performance.
The ASHRAE Baseline Reference Standard is used by building owners, designers, and contractors as a benchmark for energy efficiency in new construction and major renovations. It is also used by energy codes and standards organizations, utilities, and other organizations to establish energy efficiency goals and incentives.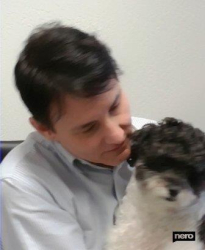 Latest posts by Brandon Dante
(see all)
We go beyond Wealth Management & accounting
We proudly provide all the in-person and virtual services you need to take your business and your life to the next level without stress, overwhelm, or outlandish fees.