You've worked hard to turn that side hustle into your main gig, but there's only so much time, and taxes aren't the most exciting part of your day. Maybe looking at this article is already making your palms sweat because you don't have a plan yet.
Calm down! We've got some tips for you to keep in mind to make sure your transition from employee to self-employed is as smooth as possible.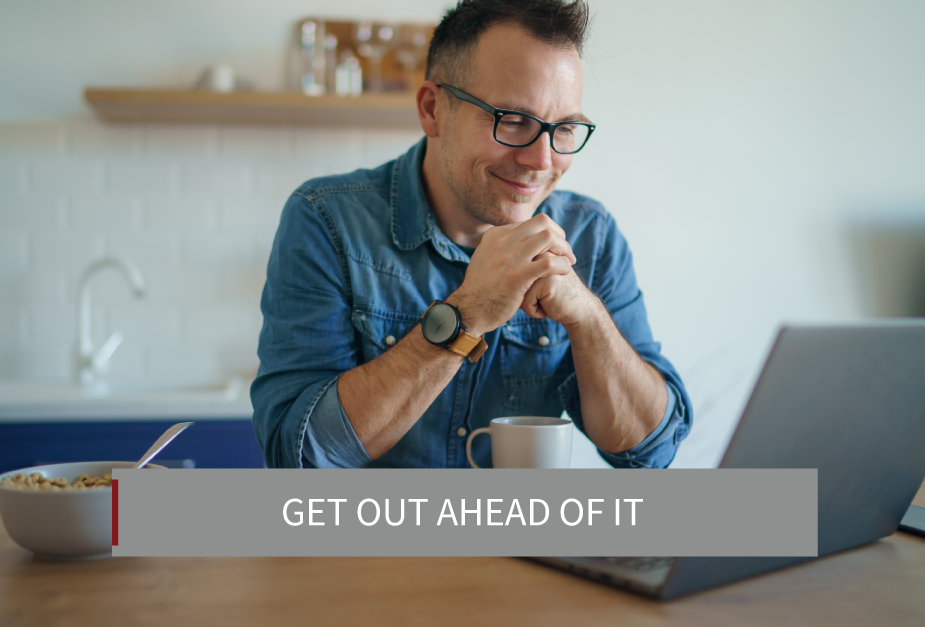 Get Out Ahead of It

When your employer was cutting your checks, you could count on them to handle withholding taxes from your paychecks, but now that you're in charge, you'll need to deal with that yourself.
Plan ahead and make quarterly estimated tax payments throughout the year. If you're a new business, you'll need to calculate a reasonable estimate of your net profits to find your potential taxes.
The payment schedule tends to be as follows:
Estimated tax due date #1: April 15
Estimated tax due date #2: June 15
Estimated tax due date #3: September 15
Estimated tax due date #4: January 15 of the following year
If you're still working as an employee while getting your new venture off the ground, you can arrange to have your employer take out more from your paychecks to offset your self-employment burden. Plus, you won't just be dealing with federal income tax; you'll have to pay the self-employment tax for Social Security and Medicare.
Running your own business can be a massive undertaking with a lot of hidden pitfalls. Getting out ahead of it by making quarterly estimated payments allows you to break it down, bit by bit. How do you eat an elephant? One bite at a time.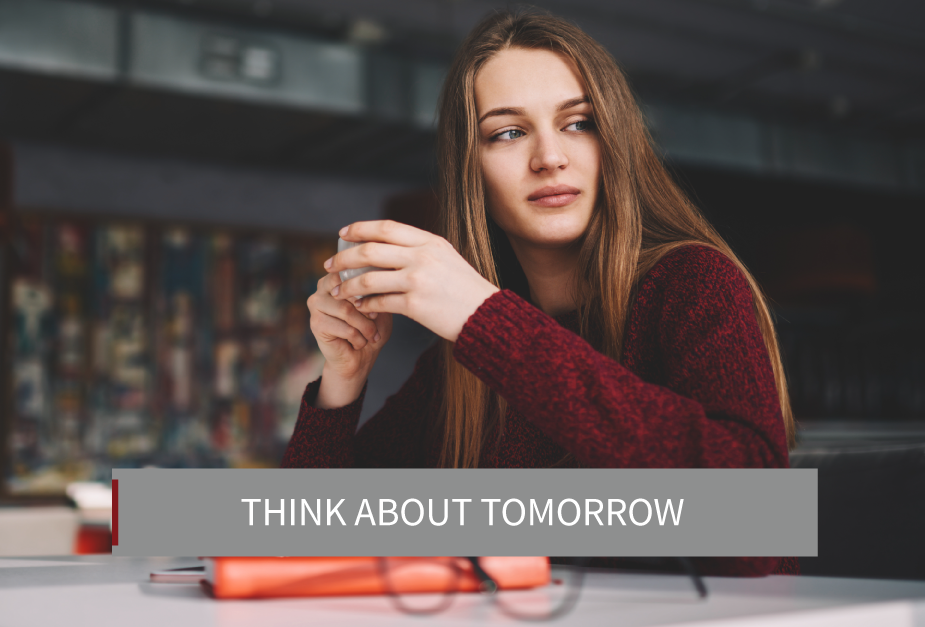 Think About Tomorrow
You're putting in too much effort right now to let it all disappear. We don't know what's around the corner, so you need to put infrastructure in place to look out for Future You. Since your employer won't be setting up a retirement plan, you'll need to defer some of your income and save up yourself. In addition, you'll need to get health insurance.
Maybe you already have it through your spouse's work, but if not, the Health Insurance Marketplace offers premium tax credits for low-income taxpayers (which, as a new business owner, you just might be.) These things are easy to overlook, but Future You will thank Past You if you happen to twist an ankle.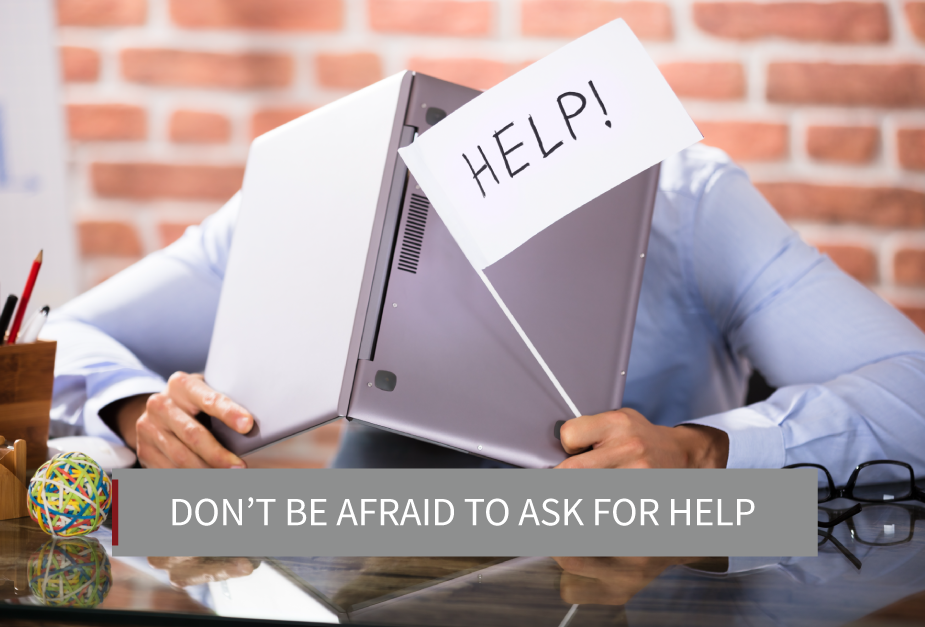 Don't Be Afraid to Ask for Help
Listen, we do this for a living, so we know how complicated and frustrating doing your taxes can be, especially as a small business or start-up. If you're just lost, you don't have to stay that way.
At Books In Balance, we're here to help our fellow Bay Area small businesses. We live here and love the ingenuity of our home. Your small business can make it even better. Naturally, we want to help you.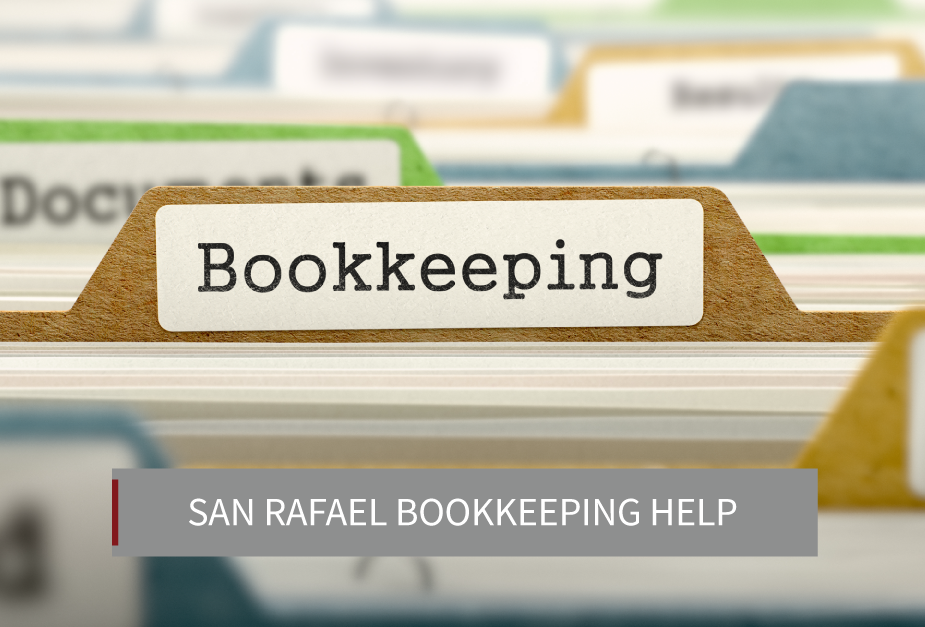 San Rafael Bookkeeping Help
Give us a call and take a load off your mind. Let us worry about filing quarterly taxes and figuring out which retirement plan is right for you. You just focus on making your business soar.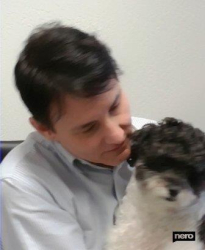 Latest posts by Brandon Dante
(see all)
We go beyond Wealth Management & accounting
We proudly provide all the in-person and virtual services you need to take your business and your life to the next level without stress, overwhelm, or outlandish fees.