Restaurant Accounting Services 
Why Make Restaurant Accounting Services Your Back Office?
If you're like many restaurant owners, the constant daily pressures of the finances burden your every move. What if your finances were controlled? What if you had the resources of a highly qualified bookkeeper and accountant looking after every dollar for you?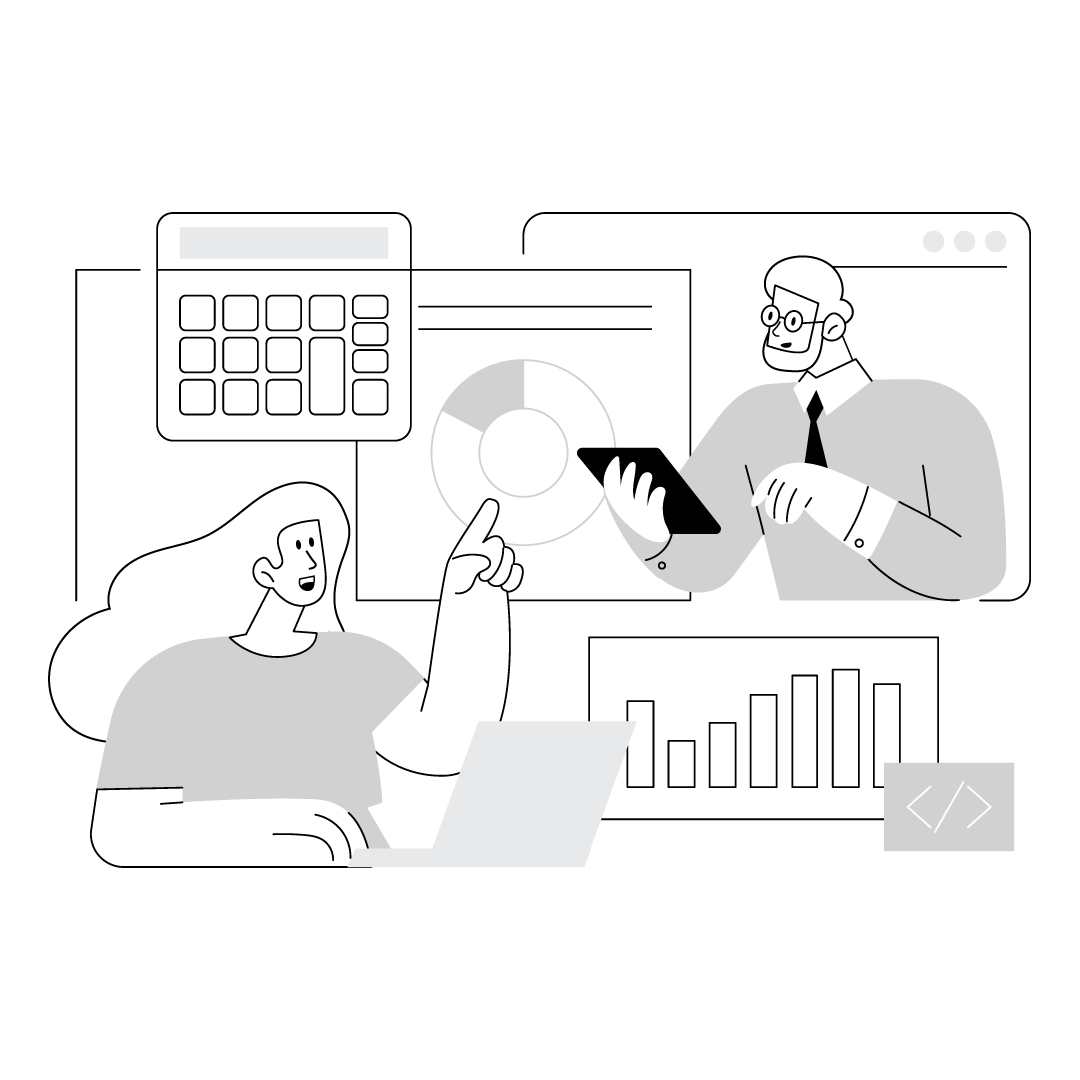 North Bay's Best Bookkeeping & Accounting Firm
Contact us for a FREE one-hour consultation where you can share your questions about your business' financial and tax needs in utmost confidence.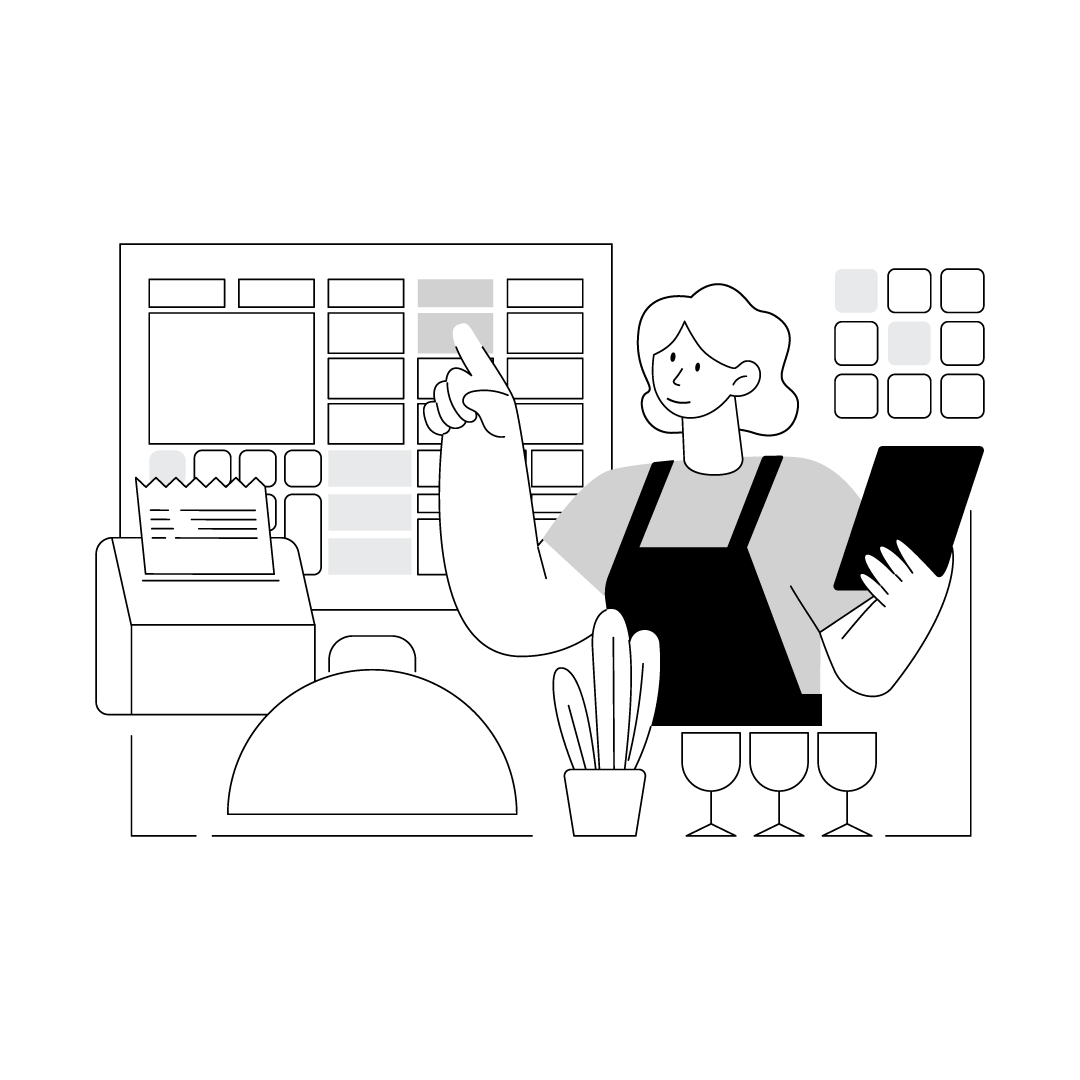 Would you enjoy the running of your restaurant that you worked so hard to make happen more enjoyable?
Would you have the clearer mind to focus on your guest experience in every way from the time they walk in - to the time they leave (excited about their time there?)
Why Books In Balance For Your Restaurants' Bookkeeping and Accounting Needs?
We bring best practice accounting solutions for small to medium sized restaurants.
We provide the owners and managers of independent restaurants with accounting, bookkeeping, and tax services.
We focus on the numbers so you can focus on the guest experience. Together, we help create a workable financial solution so you can do exactly that while we crunch the numbers as well as provide valuable options to streamline costs.
We provide your back-office solution options that are typically less costly than a full-time bookkeeper and accountant while providing your restaurant management team with key metrics from which to operate the business. All Cloud-Based 24/7 Access ready for you.
We have a dedicated staff with over 50+ years' experience in all aspects of the food & beverage industry.
We tailor-make our services to fit your operational needs to maximize the profitability and growth of your restaurant.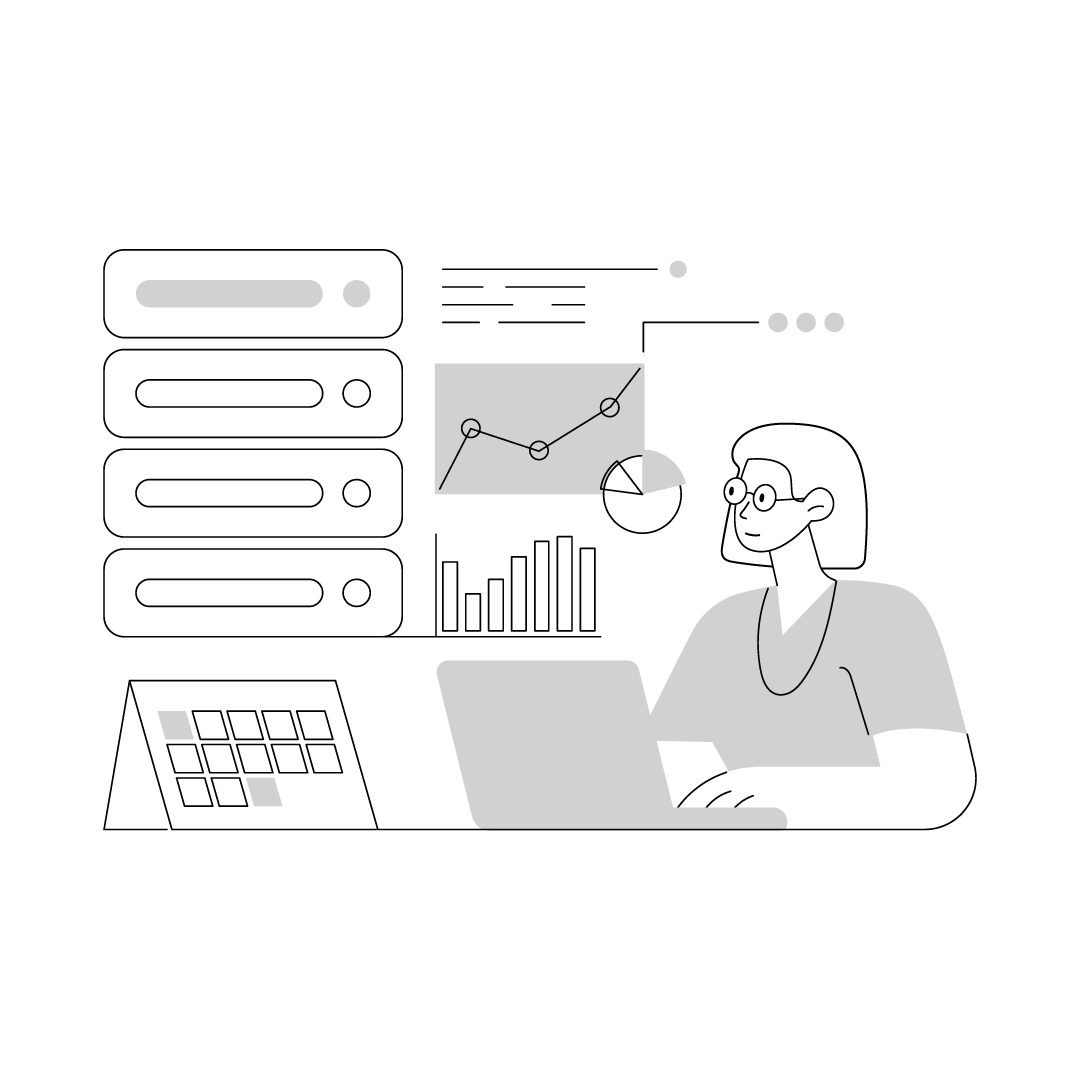 We Love Restaurant Accounting!
Accounting & Operations

• Financial Analysis
• Strategic Business Solutions
• Start-up Business Planning
• Menu Pricing Analysis

Payroll

• Weekly, bi-weekly, or monthly payroll processing
• Direct deposit of paychecks
• Electronic filing of all payroll tax forms
• Year-end processing of W-2's, W-3's, and 1099's
• Comprehensive payroll reports
• Worker's compensation
• Tip reporting and allocation
Bookkeeping

• Daily & Weekly Flash Reporting
• Weekly or Monthly Financial Statements
• Cash Flow Projections
• Monthly Financial Performance Review
• Management Reporting including Budgets
• Inventory Tracking

Tax Preparation & Planning

• Business Tax Preparation (all entity types)
• Tax Planning
• Sales Tax Filing
We Go Beyond Bookkeeping & Accounting
We proudly provide all the in-person and virtual services you need to take your business and your life to the next level without stress, overwhelm, or outlandish fees.