San Rafael 94901 Accounting Firm
If you're a San Rafael business owner, you may be accustomed to doing your taxes yourself—but most business owners come to a point where they can't wear all the hats.
Hiring an accountant to handle your finances and taxes will free you up to focus on what you're good at—and often it more than pays for itself. If you're considering hiring an accountant for the first time, here are a few questions to ask.
1. How do you charge?
Some accountants will bill on an hourly basis, and others will charge you a monthly fee. When offering a monthly fee, be sure you know what services are included, as some things may fall outside their monthly package.
2. Which services do you offer?
You can hire an accountant to perform a range of functions—from handling all your bookkeeping, payroll processing, and taxes year-round to just sorting out your taxes once a year.
3. Do you represent a lot of businesses like mine?
Some accountants specialize in a certain industry or range of industries—and a restaurant owner will have far different accounting needs than an independent graphic designer.
Your accountant doesn't need to specialize in only the type of business you own, but ideally they've worked with businesses like yours before and are familiar with the typical finances, tax breaks, deductions, and so on.
4. Can you help me if I get audited by the IRS?
Not every accountant has experience interacting with the IRS.
Most of the advice out there will stress the importance of hiring a CPA for this purpose. However, not all CPAs have audit experience. It's best to discuss the accountant's specific experience and credentials to see if they line up with your needs in this area.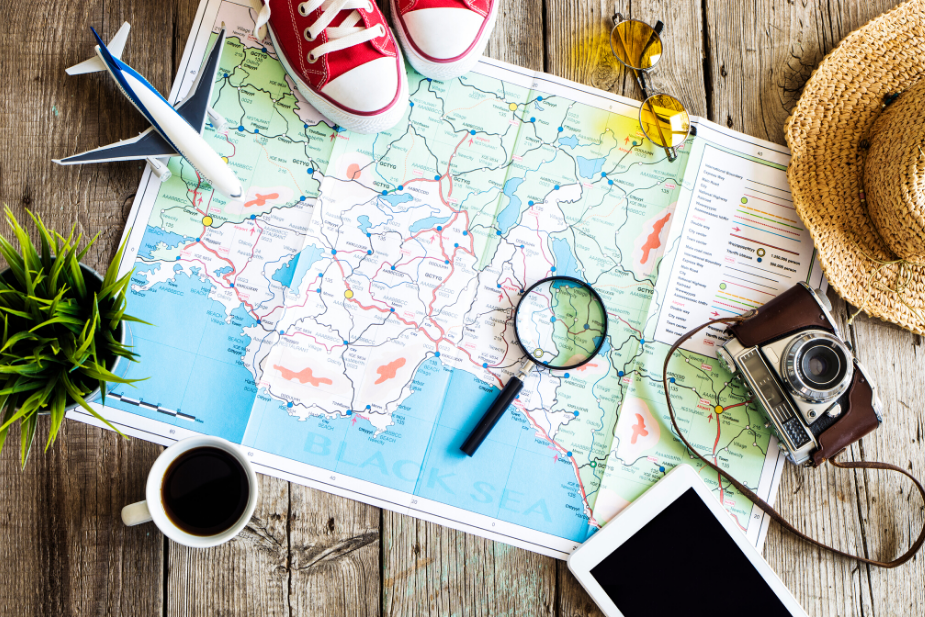 5. Can you be my accountant in every state where I operate?
If you do business across state lines, you'll need an accountant who can do that, too. Many states have reciprocal agreements allowing accountants to operate in multiple states, but not all do—so it's good to be sure.
6. How do you like to communicate?
Especially if you're hiring an accountant to handle your finances year-round, you may need to communicate with them on a regular basis.
It's good to know how they typically do this—by monthly or quarterly Skype chat or teleconferencing software? By phone or email? And make sure their preferences and schedule work with yours.
7. What are your tax priorities?
Some accountants are more aggressive in hunting for deductions than others—but if you cut this too close to the bone, you may be at risk of penalties.
Ideally, your accountant will help you both save money at tax time and avoid issues with the IRS—and it's best to hire an accountant whose priorities are most in line with yours.
In addition, some accountants have priorities that go far beyond tax time. A great accountant can both handle your taxes and pinpoint opportunities to strengthen your business's finances year-round.
Talk to a Knowledgeable San Rafael Accountant
If you want to take your business to the next level, consider handing off your taxes to a qualified San Rafael accountant. We're located downtown on 4th Street.
Give us a call at (415) 455-9455 or send us an email to schedule a free consultation today.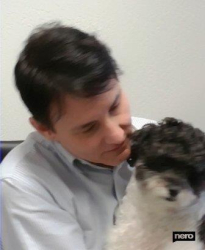 Latest posts by Brandon Dante
(see all)
We go beyond Wealth Management & accounting
We proudly provide all the in-person and virtual services you need to take your business and your life to the next level without stress, overwhelm, or outlandish fees.