For the past 17 years, our clients have hired us to do their taxes for a variety of reasons.
Experience, Experience, Experience
First and foremost, if you're looking for an accountant, you want to hire experience.
You want someone who had filed thousands of returns and has hundreds of satisfied customers. See our Yelp reviews here.
You want someone who knows the tax codes.
You want someone who knows when to fight the IRS about a potential audit or when to tell you to pay the IRS what you owe them.
You want someone with Big 4 accounting firm expertise at small business prices.
You Want Friendly Personalized Service
Your accountant should be a friend, a confidant, a colleague, and most of all, someone you trust.
Your accountant should be someone you enjoy playing golf with for 18 holes, not just 9.
Your accountant should offer everything they can to guide you or your business to the next level, while minimizing your tax exposure.
Your accountant should be able to provide you with efficient, economical, expert tax, bookkeeping and financial management solutions.
You Want Someone Who Knows Your Business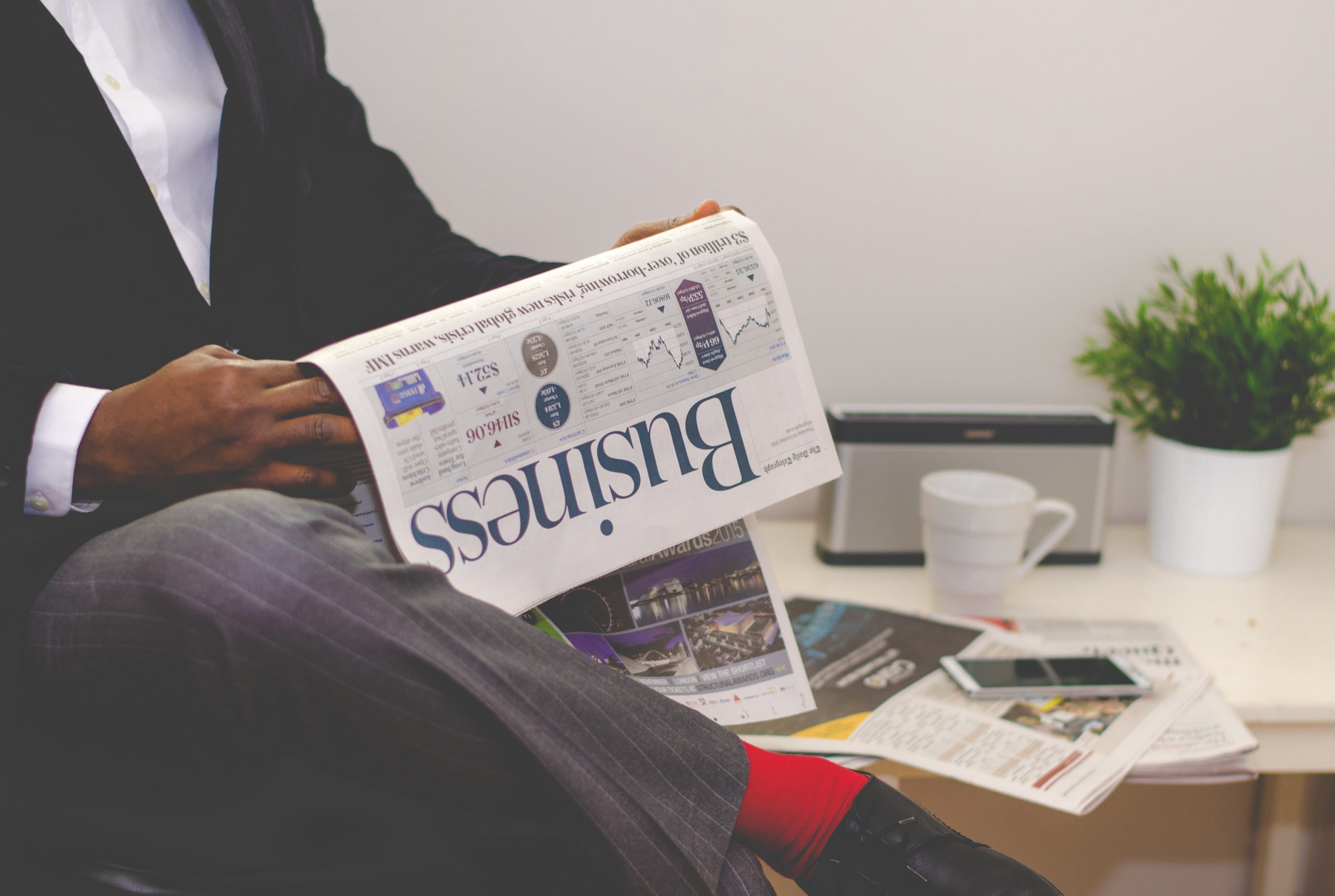 We run a small business too, so we know exactly what every small business goes through to compete in today's hyper-competitive world.
You want an accountant who can provide you with the freedom to manage your company.
You want relief from the endless cycles of record keeping and number crunching.
You want relief from bookkeeping issues and financial problems –– and that's what Books in Balance does best.
You Want Vast Diversity and The Highest Expertise
We're dedicated to serving all of your financial management needs, including individual and business accounting, bookkeeping, financial analysis, and tax preparation and planning.
We're a small, yet a diverse firm based in San Rafael.
We've been providing financial services to the Bay Area since 1999.
We live by a continuing mission to serve you with the highest level of expertise and professionalism possible.
We always offer you highly personalized service with everything customized specifically to your individual requirements.
If you need more in-depth services, we also offer accounting system set-up, budgeting, cash forecasting and cash flow analysis, policies and procedures documentation, payroll, bill paying, financial planning, management advisory services, and custom financial packages.
You Want to Relieve Your Stress
Do you want to keep banging your head against the wall, trying to manage all of the various deadlines, details, and challenges of running your business, while also trying to stay on top of all your financial details?
That can be extremely stressful. Our job is to relieve that stress by letting you focus on what you do best –– running your business –– and leaving the financial management to us.
We can help you streamline your books, offer financial advice that can help you expand your business, tell you when to cut back on expenses, and guide you in your daily task to run everything much more efficiently.
Or if you have a question about when to lease or buy a vehicle, how to boost your accounts receivables, when to start contacting clients that owe you money, and much, much more. It's all part of what we do every day at Books In Balance to make your job easier.
You Want a Strong Local Reputation
We live in San Rafael. We work in San Rafael. Our friends and family are here in Marin County.
Most of our clients are located throughout Marin County. Some are in San Francisco, the Peninsula or the East Bay.
Being local, we've grown our reputation as tax preparation specialists for individual returns and every form of small business you can think of, such as sole proprietors, partnerships, C and S corporations, non-profits, small estates and trust accounts.
We do exceptional work for our clients. They trust us because we're bonded, certified, and licensed, with a laser-focused attention to detail.
We can offer advice about what credit card processing company to use for your client transactions, what order processing and fulfillment systems we like best, what you should use for a business presentation to land that next big client, and more.
These are all even more reasons why our clients come back to us, year after year.
You Want Someone to Stand by You
If you ever happen to be audited by the IRS, you want your accounting firm to stand by you, support you, and defend you.
Since we know the tax codes and pride ourselves on our interpretations of the tax laws, we have had a very low percentage of audits for our clients.
But if you ever receive a letter from the IRS, you can call, email, fax or text us with your questions and we'll respond promptly.
You Want Someone to Discuss Deductions and Implications
Furthermore, you want to be able to discuss what possible deductions you can legally take without triggering a red flag on your tax return.
We'll talk candidly with you about each deduction and any possible implications they may have for you.
Sometimes, we'll tell you to take the deductions; other times, we may not. But we'll look at both sides and tell you our honest pinion on why or why not.
You Want a Trusted Partner in Finance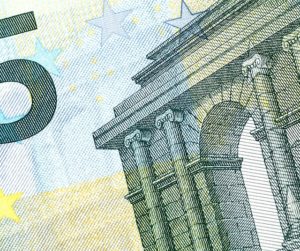 Do you want even more reasons to trust us with your financial guidance?
We're proud to be A+ rated by the local Better Business Bureau.
We're an Authorized QuickBooks Affiliate as well as a Certified QuickBooks ProAdvisor.
And we're a member in good standing with the San Rafael Chamber of Commerce.
Did You Like This Article About Why to Hire a San Rafael Tax Accountant to Do Your Taxes?
I hope this article was helpful to you. My clients all around the Bay Area, and especially here in San Rafael and Marin County, often tell me that they enjoy reading these helpful tips.
If you would like to discuss hiring me to do your taxes, start your 2017 tax planning, or discuss your bookkeeping needs, please contact me at your convenience at BooksinBalance.com.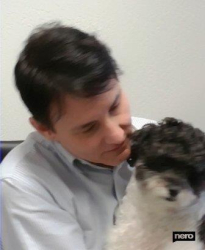 Latest posts by Brandon Dante
(see all)
We go beyond Wealth Management & accounting
We proudly provide all the in-person and virtual services you need to take your business and your life to the next level without stress, overwhelm, or outlandish fees.